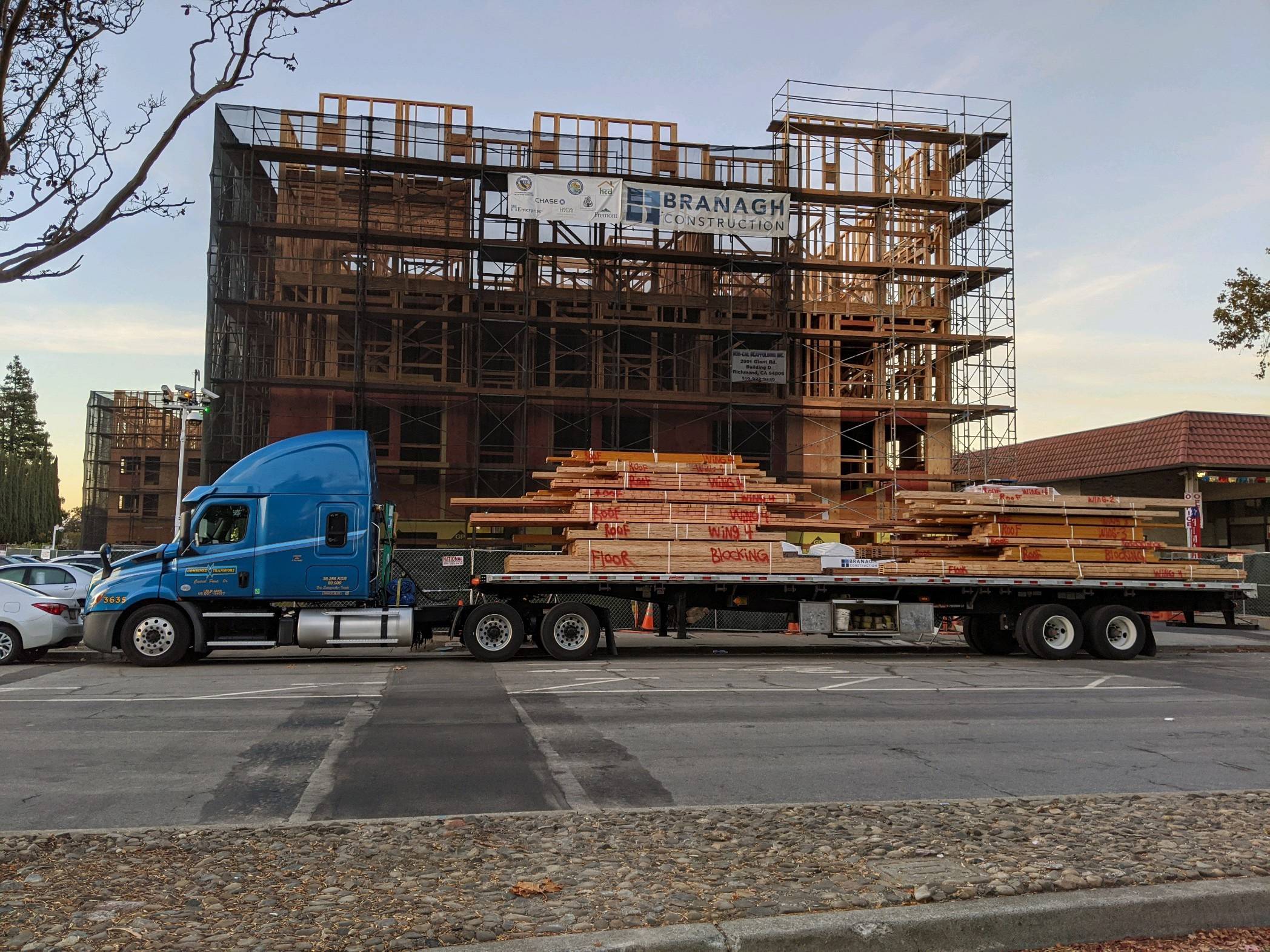 Don't Get Caught With Your Walls Down
Use Prefabricated Wall Panels and Floor Systems
One of the greatest advantages to using prefabricated building components is simultaneous construction. While your grading and foundation crews are working, so are we.
At Pacific Wall Systems, performance is not limited to weather, daylight, city noise ordinances, vandalism, or other on-site challenges. Therefore, you can depend on a seamless construction schedule without the wasted time and material.
In addition, assembling the frame components in a controlled environment allows us to deliver a superior product.
How We Roll: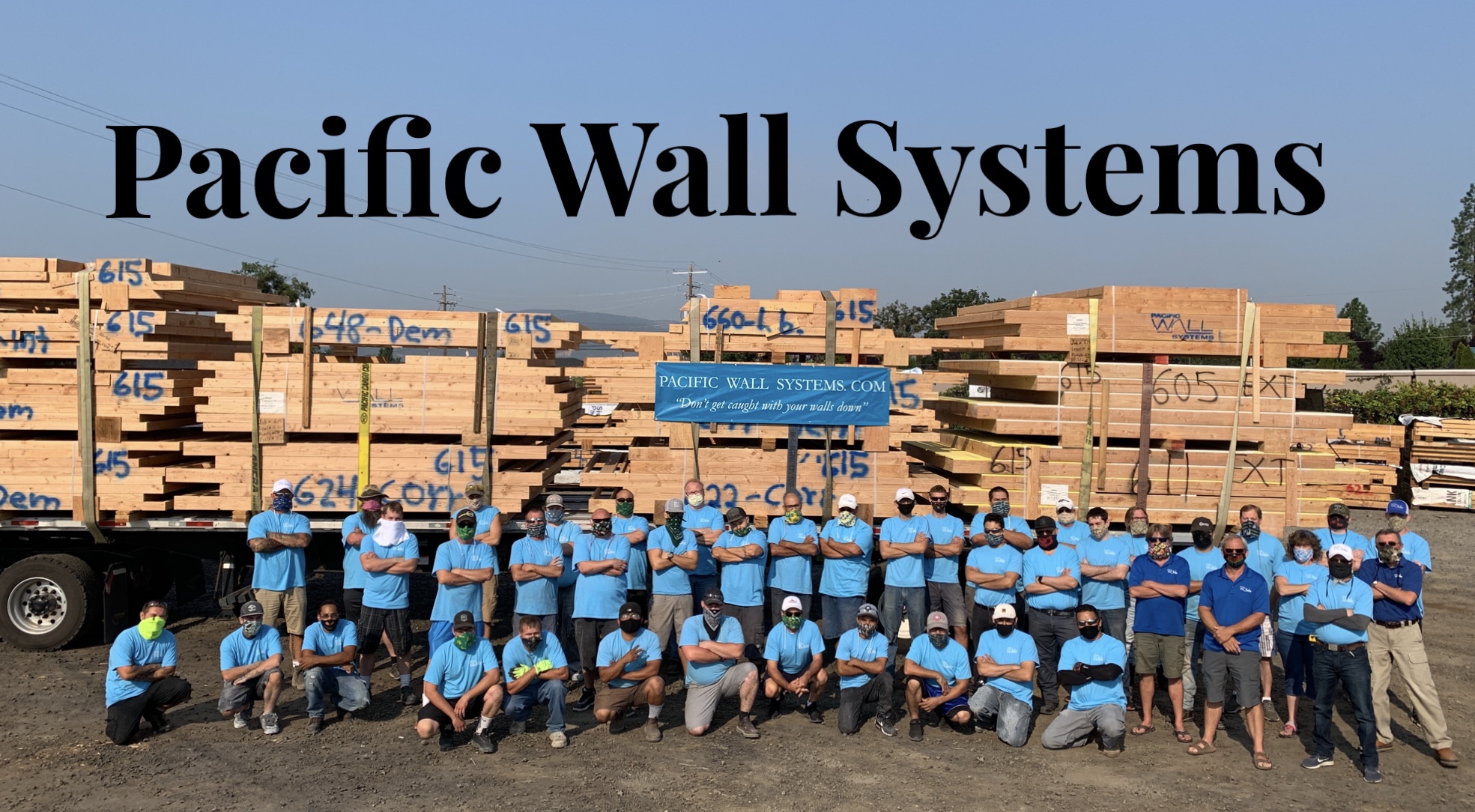 We Provide:
Competitive, accurate bids – commercial and residential.
Professional design and layout of your plans.
Precision built wall panels and floor systems delivered to your site.
Panel layout plan for a clear path to success.
Technical support throughout your project.
Finest quality lumber.
On time delivery.
Plant tours available.