Partner with Pacific Wall Systems and become a leader in better building.
Call Us:
Email Us:
Bidding:

Alex Knecht, President
alex@pacificwallsystems.com
Shipping and Receiving:


Mark Mansfield, Vice President
mark@pacificwallsystems.com
Estimating:

Dan Woodruff
Sales Department: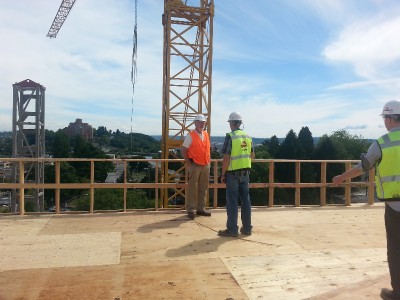 Eric Greene
Design Department:

Nathan Weiss, Senior Designer
nathan@pacificwallsystems.com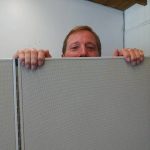 Mitch Rowan, Designer
John Litton, Designer
Accounting:


Konny Knecht
konny@pacificwallsystems.com
Office Administration: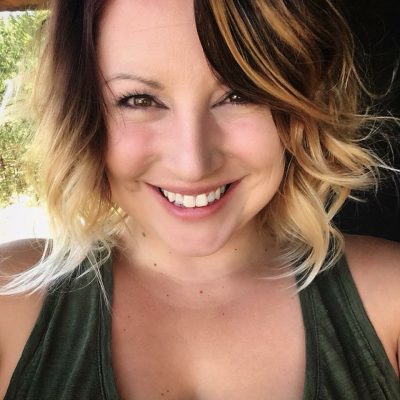 Curran Chambers-Houx
Or to leave general questions/comments:
admin@pacificwallsystems.com
Business Hours:
7AM – 4PM
Monday-Friday
Mailing Address:
Pacific Wall Systems, Inc.
5077 Table Rock Road
Central Point, Oregon 97502
Directions to Central Point Plant:
I-5 exit #33 at Central Point
At light turn East on to E. Pine street (toward Airport)
Go ½ mile to Table Rock Road and turn left (North)
Go ½ mile and cross Vilas Road
We're the 2nd building on the left
Pacific Wall Systems
Tumwater, WA Division:
Office:    (360)  915-9760
Fax:       (360)  915-9808
Plant Manager: Micheal Guilford
Directions to Tumwater Plant:
I-5 to exit 99, 9630 Blomberg St. SW
SHIPPING & LUMBER DELIVERIES:
Must call for appointment:
Central Point, OR:  (541) 664-1214   (Use entrance at 56 W. Vilas Road).
Tumwater, WA:       (360) 915-9760   (From I-5 take exit 99).
After hours: Central Point (503) 812-2088     Tumwater (541) 727-8570